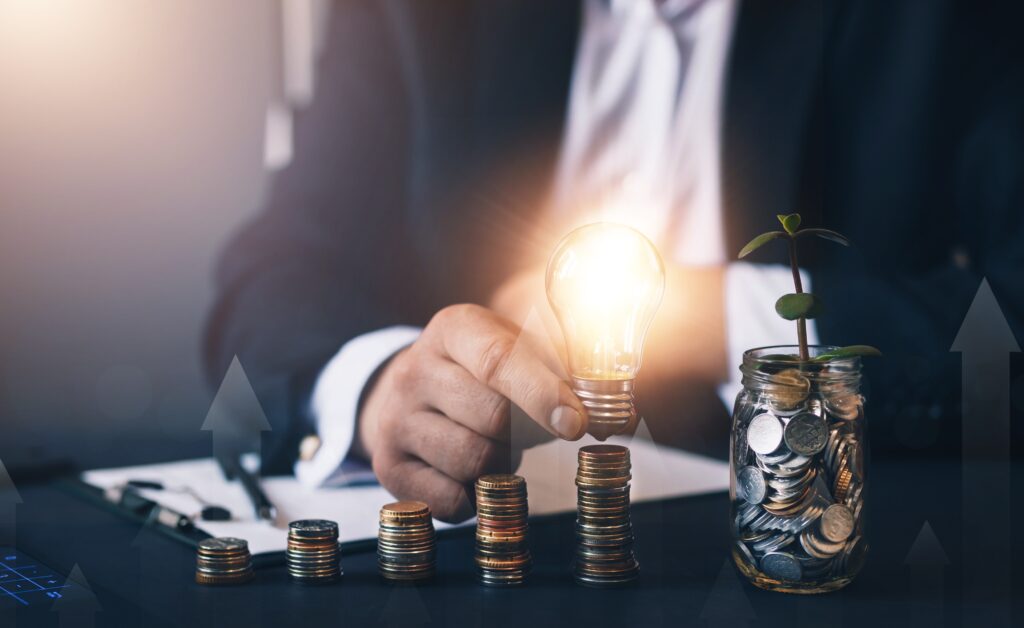 Job numbers may be creeping back up, but so are gas prices. The fact that folks are getting back to work doesn't necessarily mean that a personal financial crisis has been averted. In other words, trying to catch up sometimes is more of a challenge than going backwards.
---
Whether you and your family are considering filing for a Colorado bankruptcy, or whether you are already rebuilding your path to financial security, advice from consumer advocacy groups and finance experts on how to protect your hard-earned income is information everyone can appreciate.
CBS News, U.S. World & News Report and the Fiscal Times each featured a handful of money-saving tips for consumers hoping to best stretch their earnings between paychecks. Suggestions include:
~ Unless you plan to pay off the balance of your credit card each month, don't use it to snag that 'sale' or 'discount' item.

~ Create a budget to take better control of your spending. Most banks now even offer online banking services that include expense analysis so you don't even have to do the work yourself. You just click a few buttons and your ATM card history will reveal if you are blowing 15 percent of your take-home pay each week on take-out.

~ Review your car insurance policies. Sometimes changing your deductible or coverage scope (or, your insurance company) can save you money.

~ Be willing to settle for a knock-off or a second-hand brand name item.

~ When grocery shopping, stick to your list and don't splurge on impulse purchases of specialty cheeses or coconut water.
Colorado debt-relief lawyers with the Law Office of Stephen H. Smith understand that even the most industrious Colorado families can find themselves overwhelmed by unmanageable (and often unexpected) medical bill debts.
Call (719) 520-0164 today to schedule a free consultation.
Read This : New Law Article