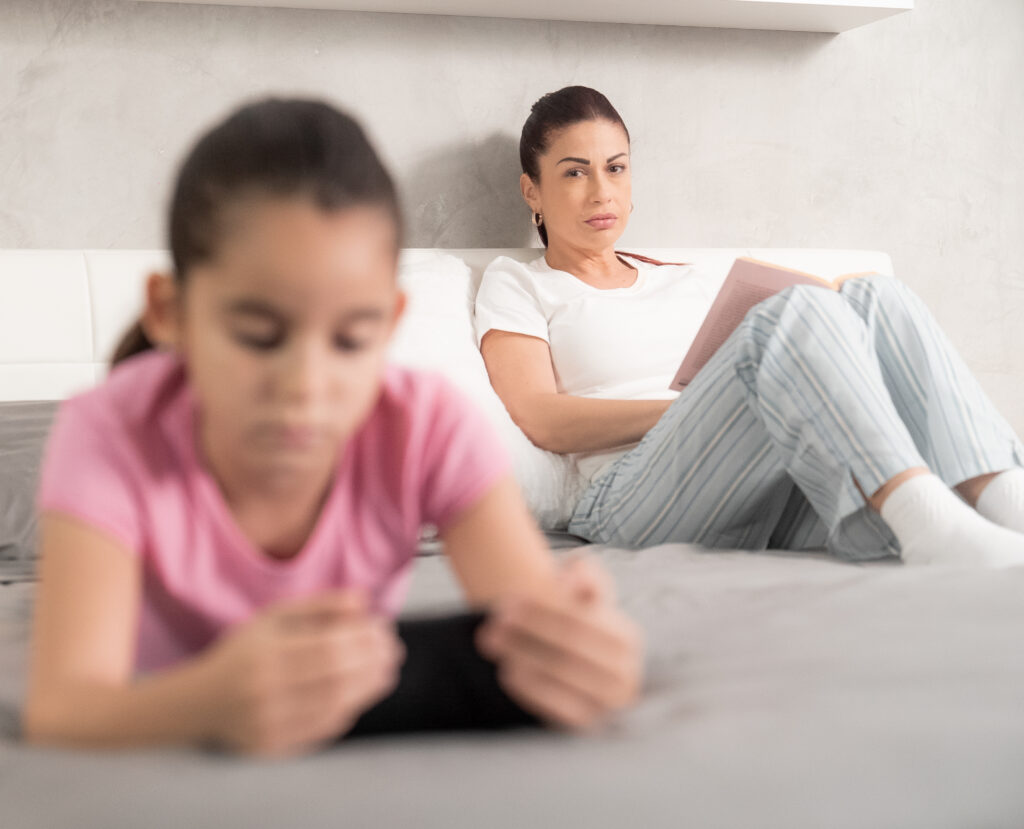 After a divorce, you become more susceptible to increasing debt, and subsequently a Colorado bankruptcy. To be sure, bankruptcy can be a blessing in disguise, as it allows you to free yourself of debts you may have accrued during your marriage, and those that piled up following your divorce.
In some cases, you could be doing everything right, and still end up in sticky financial straits. However, there are often steps you can take to minimize the impact of a divorce and the struggles of single-parenthood.
---
With Mother's Day fast-approaching, here are some tips for single mothers in particular:
1. Watch what you earn versus what you spend. Sometimes, single mothers avoid looking at their finances critically because they are afraid of what they will find. However, this will only lead to bigger problems down the line. Stop to take an honest look and figure out what the necessities are, versus the luxuries. If there's nothing left over for savings, some of those luxuries may have to be cut for now.
2. Get good life insurance coverage. A recent survey by the research firm LIMRA found that nearly 40 percent of single mothers said that in the event of their death, their families would be in major financial trouble. A large number said it's likely they'd only have enough to keep them afloat for a few months. Even if you have a policy through your employer, it may not be enough. It's worth it to check out rates from multiple insurers.
3. Prepare for the possibility of disability. This is particularly important for women, who may face some medical health risks that their male counterparts don't – namely, uterine cancer and pregnancy. Mounting medical bills are one of the main reasons people find themselves mired in debt.
4. If you don't have health insurance, get it. See above.
5. Make sure you have some money set aside for emergencies. Sometimes, this is going to mean some painful decisions. Things like cutting the cable or the premium cell phone plan. However, it's critical to ensuring stability and security of you and your children.