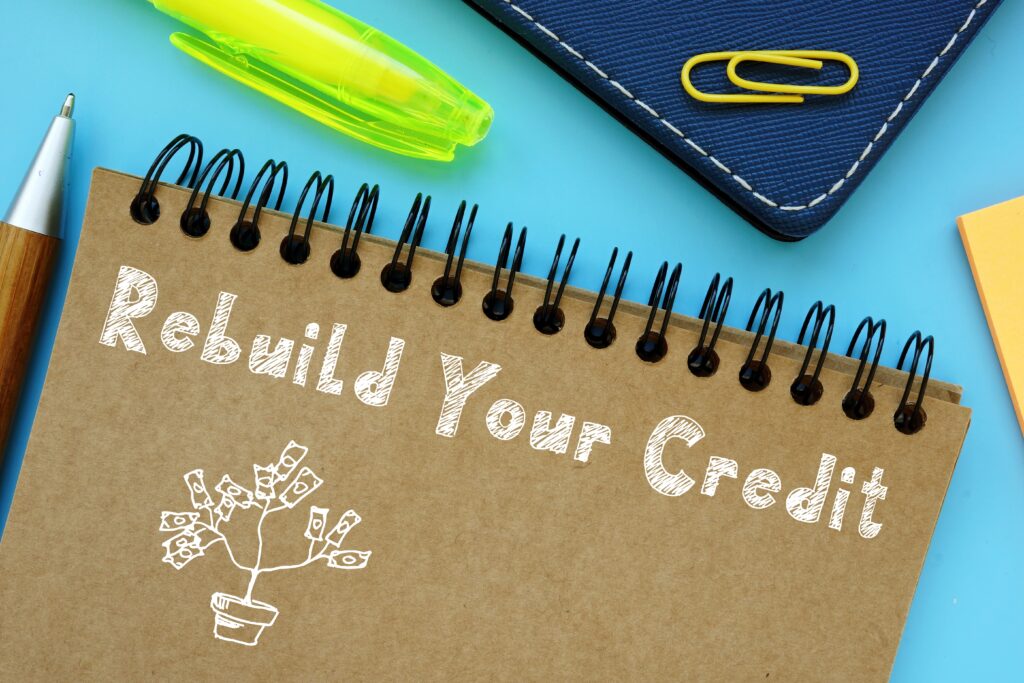 Some people make the mistake of swearing off credit cards in the wake of a Colorado bankruptcy.
This is not only unnecessary, Colorado bankruptcy attorneys know it's probably going to hurt you in the long-run because you need to rebuild your credit in order to earn consideration of future loans on a vehicle, mortgage and other items.
---
The key is to be wise about and protecting your score and your money. A Colorado bankruptcy allows you a fresh start, and a skilled attorney can help guide you through the process. It's you, however, who will have to call the shots and make wise decisions because the truth of the matter is, even with the Credit CARD Act (Credit Card Accountability, Responsibility and Disclosure Act), there are still a number of ways that credit card companies and banks can take advantage of you.
A few things to consider as you start on the path of rebuilding your finances:
1. Don't put more on the card than what you can pay off in a short period of time. This will not only help you to slowly boost your score, it's going to give you more leverage with the company if you're unhappy about a rate increase or an annual fee.
2. Keep an eye on your credit score and your credit history. Make sure things are up-to-date and you aren't a victim of any sort of fraud. Even a small, typographical error can bring down your score dramatically. It's a good idea to review it about three times a year.
3. Know what kind of protections your card offers – and what it doesn't. Sometimes, cards will offer extended warranties if your purchase is stolen or accidentally damaged. Of course, the card companies aren't going to highlight this to you, so you'll have to look through the disclosure statements to see.
4. Go over your credit card statement for errors. Billing errors are common, and fraud can happen to anyone.
5. Protect yourself from online identity fraud by making sure you are entering sensitive information into the company's secure database and don't give away your card number – or any other personal information – without being confident in the site.