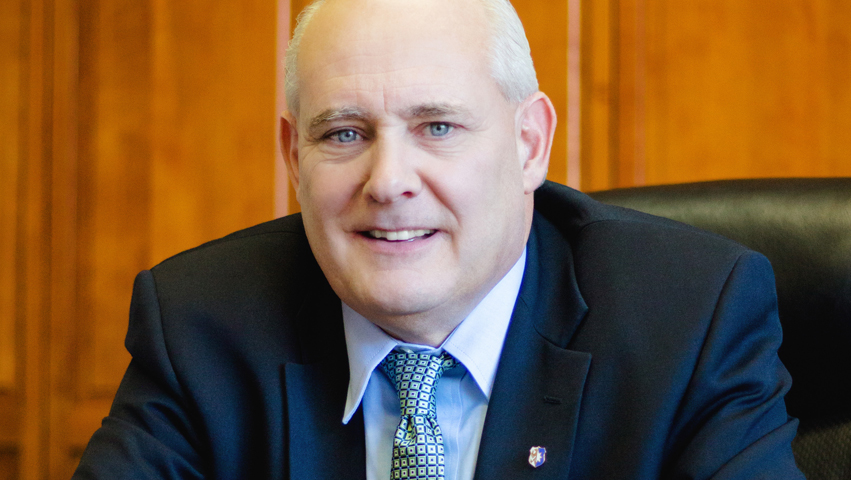 Many of you can immediately save yourself the time involved in reading the rest of this post: if you have unmanageable debt, you need a bankruptcy attorney.
There is a wide variety of on the market, such as so-called 'debt resolution' agencies and 'petition preparers'. For the most part, these places will do their best to make you, the customer, feel as if they have everything entirely in hand, and that your filing will be routine.
---
The reality is far from the case. Frequently, the people who work at those agencies are unlicensed, uncertified, and sometimes even untrained!
A bankruptcy attorney knows that every case is unique, and it's the time and energy that they put into each and every case that lets you take back control of your financial freedom.
Bankruptcy attorneys know the full extent of the law, and how best to prepare you to deal with it. Yes, you could potentially save money by using a cheaper, unlicensed company, but we're not just talking about the money that you have right now, but about the money that you will have for the rest of your life.
If you come out of a bankruptcy with remaining debt or without your vehicle, you may find that you just fall right back into the same position you were in, except that this time, you won't be able to file for bankruptcy again right away!
A bankruptcy attorney isn't just for filing for bankruptcy, either. They can evaluate your entirely financial situation and determine whether or not bankruptcy would even be the best option for you.
Give it a try, and have a free consultation with an experienced and proven bankruptcy attorney today. Call (719) 520-0164 today!