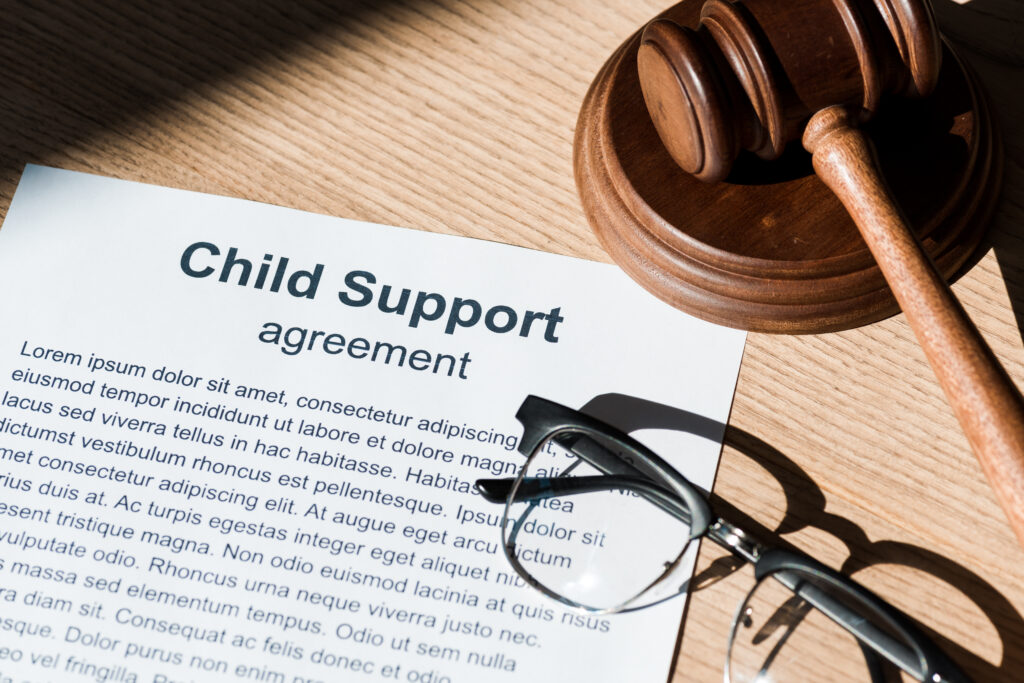 A Colorado bankruptcy can provide you relief from a long list of creditors.
Our Chapter 7 bankruptcy attorneys know that this includes credit card bills outstanding medical balances and business debts.
However, there are certain debts that are almost never dischargeable. Generally, those are going to include student loans and taxes, though there are special circumstances in which you can apply for an exception.
---
Child support payments, however, you will almost certainly continue to pay.
That was the issue in the case of Florida v. Davis, recently heard by the U.S. Appeals Court for the Eleventh Circuit. Although this was a Florida case, the same general principles with regard to child support and bankruptcy apply here in Colorado.
Here are the facts, as outlined in court documents:
Mr. Davis and his wife were married in 1997. They divorced in 2003 in Illinois. Mr. Davis moved to Florida, and it was that state's department of revenue that oversaw the child support payments for which he was obligated.
Then in 2008, an involuntary Chapter 11 bankruptcy was filed against Mr. Davis. This is a rare situation in which creditors seek relief from the bankruptcy court.
In the list of creditors spelled out in the filing, there was $180,000 that Mr. Davis owed Ms. Davis for child support. The bankruptcy court required proof of claim from each of the creditors. However, neither the state's department of revenue nor Ms. Davis filed any paperwork.
The debts were formally discharged by the court in May 2009.
The following month, the state department of revenue filed a proof of claim for the $180,000 owed to Ms. Davis.
The bankruptcy court, however, determined that neither Ms. Davis nor the department of revenue could seek relief due to res judicata, or in other words, the case had already been decided and closed.
The case was then taken to the appellate court.
The appellate court determined that while Mr. Davis did have to pay the child support – it was not a debt that could be discharged in the bankruptcy process – the department could not seek interest or liability because it had not properly met the court's deadlines.
Although child support can't be discharged in a bankruptcy, filing frees up your income from other obligations so that you will be able to pay.
Contact us today for more information.