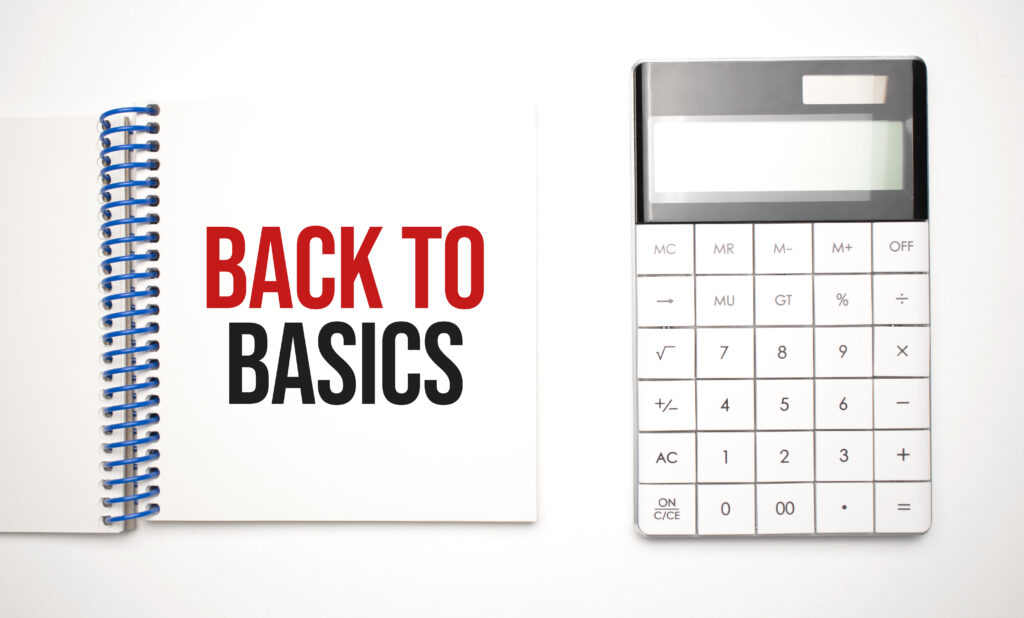 Colorado Springs Chapter 7 bankruptcy lawyers know that anyone who has ever struggled with debt wants to ensure their children don't endure the same.
While some debts are inevitable, establishing good spending and saving habits early on can save them a great deal of heartache later on.
This is critical especially considering that a recent survey indicated that 12th graders were failing on basic, personal-finance literacy tests. (And only half of adults were able to get the right answers on basic questions about inflation and interest rates.)
---
A number of federal and state initiatives in the last year have focused on addressing these issues in high schools. For example, President Barack Obama's Advisory Council on Financial Capability has launched a campaign aimed at young people, with nearly two dozen money lessons important for children.
Here are some of those key points:

You are not going to be able to purchase everything you want. Consider as you conduct your back-to-school shopping – or any shopping – take a picture of a "want" item. Have them revisit it in a few weeks to consider whether it is still necessary.

Forgoing one purchase allows you to save up for another. One way to drive this message home is to hold off on simply buying the items yourself. Instead, give them money and help them decide how they should spend it and how much should be saved. Back-to-school shopping should at least partially involve older kids' allowance money.

Avoid trying to keep up with your peers. This is tougher than ever right now because social media sites like Facebook make it that much easier to compare your wealth to that of others – especially with some kids posting pictures of their new $200 designer jeans. But talk about how damaging it can be – not only to their wallet but to their self-esteem – to measure their worth in this way. Help them minimize impulse purchases.

Know that it is Ok to make mistakes. These can provide invaluable lessons. Some suggest allowing high school students to invest a small amount in stocks. They may learn to diversify if they lose it all on one product.