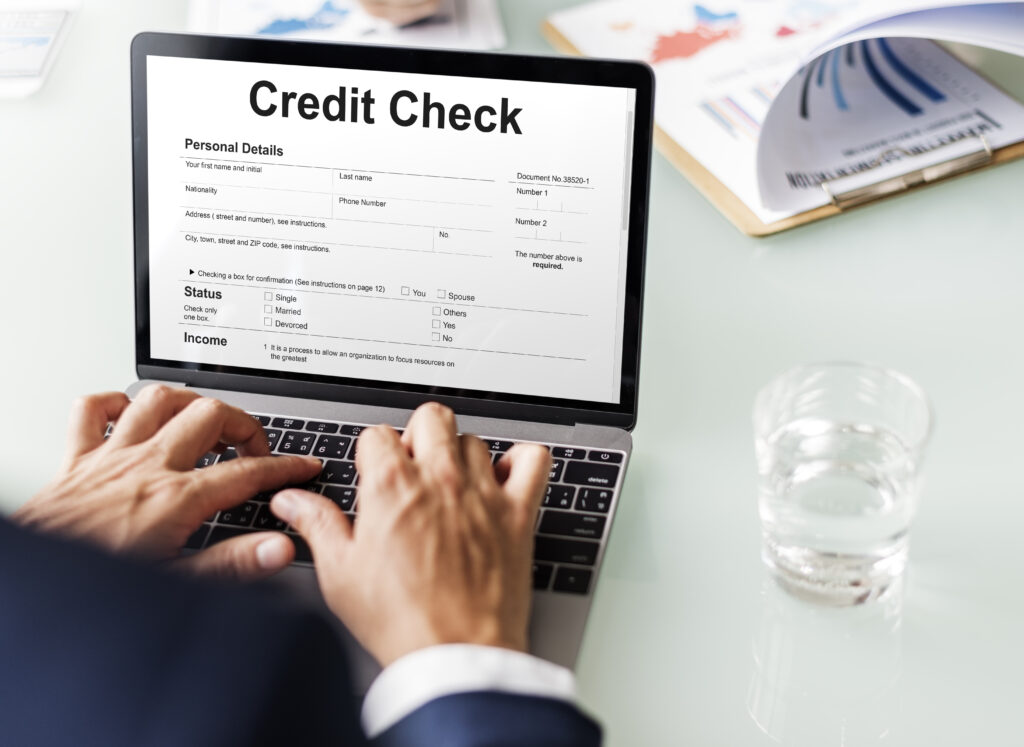 For those who have already undergone a Chapter 7 bankruptcy or are considering it, chances are keeping a close eye on your credit is high on your priority list.
Colorado Springs bankruptcy lawyers will tell you that your credit is indeed important, as it impacts everything from your ability to buy a car to, in some cases, secure employment.
So it's understandable that you would want to monitor your credit, and there are agencies that advertise this service.
---
It's not worth it.
Here's why:
First off, you can't count on them to be honest. A lot of these companies go on about how they offer "free" credit scores. Some of the services will even insinuate that they are actually the federally-mandated, official site for free credit reports. But in fact, there's only one, and you can find it at AnnualCreditReport.com.
Additionally, a lot of people end up saying they didn't realize they were even signed up for credit monitoring until they began seeing their bank account debited.
The thing is, even if you are getting "free" credit scores, it is probably not the FICO scores that the majority of lenders rely on or the service that you've signed up for is not free – or both.
Secondly, some companies will try to sell you on the fact that they can protect you from identity theft. Of course, if you're struggling with debt, theft is the last thing you need. However, a credit monitoring service isn't going to stop it. You may catch it a little sooner, but it's not going to prevent thieves from getting a hold of your information and racking up even more debt. The good news, though, is if there are fraudulent charges on your accounts, you can fight them.
Thirdly, it's simply not worth it for what you pay. You figure that you're going to pay somewhere in the neighborhood of $20 each month. That equals about $240 annually. If you're already in debt or just emerging from a bankruptcy, that's not likely an amount you can afford – especially for a service you can essentially get for free on your own.