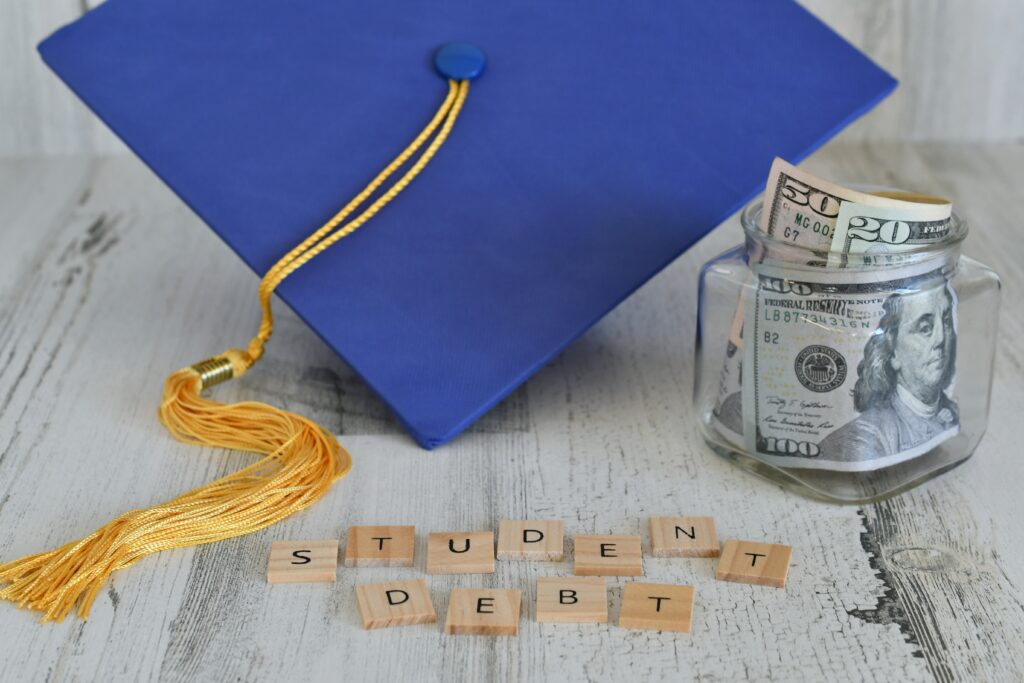 College students, especially those at the University of Colorado at Colorado Springs, have it difficult these days because they are thrust into debt with job prospects looking bleak.
The cost of higher education in this country has continued to rise, even as more and more students are seeking education after high school than decades earlier. And because of the recession, there are fewer jobs available for students while they're in school and after they graduate.
But filing for bankruptcy in Colorado Springs may be an option worth exploring for some students. While bankruptcy laws currently don't allow for student loans to be discharged during bankruptcy proceedings — though some lawmakers are trying to change that — it can allow students the financial freedom to pay off those loans. Our Colorado Springs bankruptcy lawyersrecognize that bankruptcy is a big step and one that shouldn't be taken lightly, but there are some advantages.
For one, let's look at the recent program put into place by the Obama administration that allows students to make income-based payments and if income changes, they can modify the loans. After two decades, the balance of the loan can be forgiven.
As a recent USA Today article points out, this program doesn't do anything for students who have private loans, only those who have federal-backed loans. And experts say that private lenders aren't nearly as forgiving as federal lenders. Sources quoted in the article state that they are rarely able to get a loan modification or any type of help for people who are struggling with debt.
This is where bankruptcy may be a strong option. While it may be difficult to get the actual student loan debt discharged through bankruptcy, all other unsecured loan debt likely can be wiped clean. This would then allow the student, or recent graduate, to cancel making payments on other loans, which frees them up to continue making payments on their college loans.
In some rare cases, a Colorado Springs bankruptcy lawyer may be able to find a way for those student loans to be discharged, but it depends on special circumstances. Either way, this can be an option to consider, especially if finding a job proves difficult and debt stacks up.
If you are struggling with debt and need to speak with an experienced Colorado Springs bankruptcy lawyer, contact attorney Stephen H. Swift at 719-520-0164 for a free initial consultation.