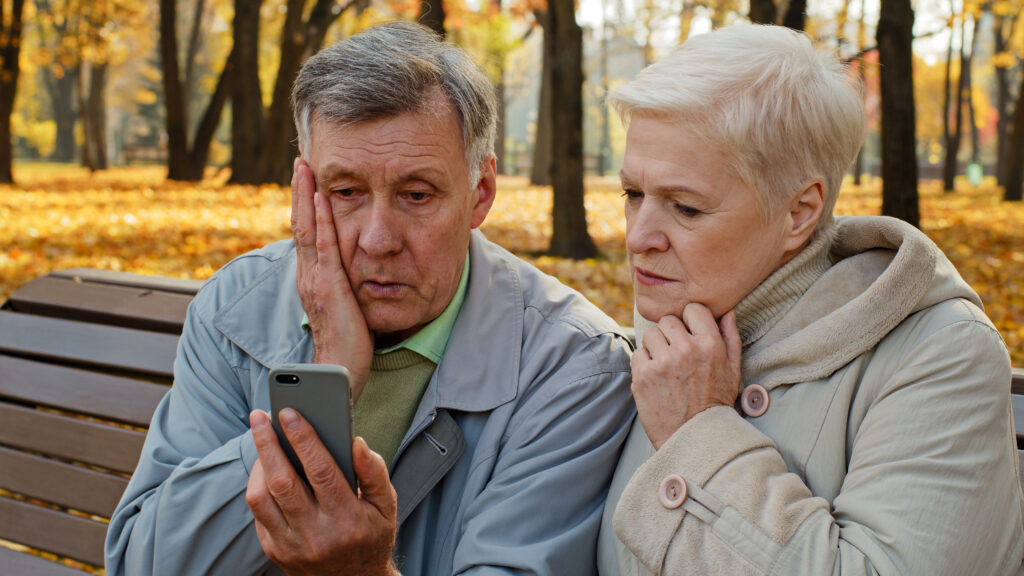 Approximately 1 in every 5 Americans older than 65 years old have been victimized by some sort of financial fraud, according to a 2010 report issued by the non-profit Investor Protection Trust (IPT). This translated to about $2.9 billion lost by the elderly in 2010, which had increased from the previous year by about 7 percent. What is possibly even more shocking than these statistics are the facts that such financial abuse in the elderly community is continuing to grow, many of these cases result in the victims being depleted of their life savings, and the elderly are the least likely to seek out legal help for their impoverished situation after such financial abuse occurs.
The most common way for the elderly to be victimized by financial fraud occurs when their assets are somehow misappropriated or stolen by loved ones or care providers, such as in-home nurses. Another manner in which the elderly fall susceptible to financial abuse typically occurs when strangers outright scam the elderly through, for example, Nigerian letter fraud, telemarketing fraud, mail fraud, Ponzi schemes and other types of financial fraud.
While there may be an opportunity for criminal justice proceedings to prosecute the individual who had scammed or stolen from the elderly victim, the chances for the elderly to retrieve their lost money or assets can be slim, especially if the financial abuse occurred at the hands of an unknown and unidentifiable stranger; as a result, the elderly will need to seek legal help if they find themselves facing insurmountable debt and they are unable to pay their bills.
In these cases, the trusted Colorado bankruptcy lawyers at the Law Office of Stephen H. Swift, P.C. can help advise financially strapped elderly individuals on their best options for getting and staying out of debt. While bankruptcy may be the best option for some victims of financial fraud, for others, the better choice may be in debt consolidation. Regardless of your situation – even if you have previously filed for bankruptcy, our skilled financial professionals can help you financially rebuild your life.