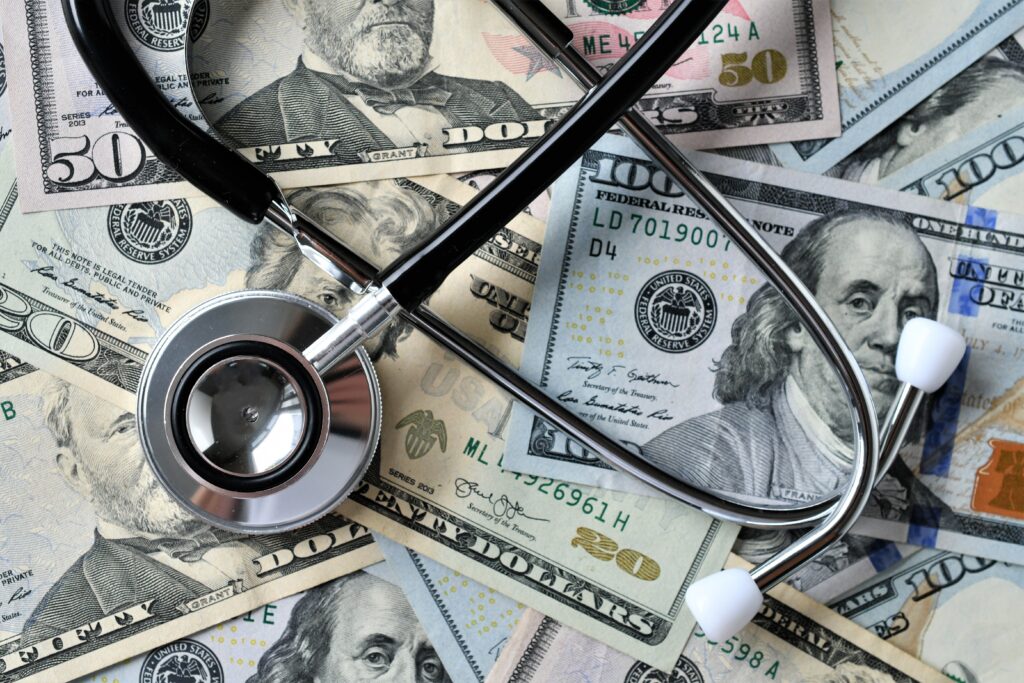 Because reports of skyrocketing medical costs span both statewide and national news, Denver debt-relief attorneys were not surprised when a recent Centers for Disease Control and Prevention national health survey revealed that one-in-three American families are feeling the financial pinch of outstanding medical bills.
Of that same group, the CDC reports that one-in-five families are struggling to pay down their outstanding medical bills, while one-in-10 families are simply unable to pay any portion of medical debts at all.
---
Overall, MSNBC reports that nearly 39 percent of families with children aged 17 and younger are experiencing financial stress linked to medical care, including bills that are being paid down over time and bills they just can't pay, period.
In one notable — if not ironic and certainly tragic — instance, South Florida small-business owner Mary Brown, who is perhaps best known for her outspoken stance against the Affordable Care Act, is herself now seeking personal bankruptcy protection. The Kansas City-Star reports that about $4,500 of her $60,000 consumer debt is unpaid medical bills.
Meanwhile across the country, the Sacramento Bee reports that the number of Northern California hospital stays resulting in charges of $1 million or more rose from 430 in 2000 to almost 3,000 during 2010. The article spotlights three achingly-familiar storylines:
~ a gas station attendant diagnosed with liver cancer,
~ a new mom whose premature son has spent the first four-and-a-half months of his life in the hospital, and
~ the fast-food worker whose near-fatal car accident has left him $1.3 million in debt.
Hospital officials and health experts both say they expect the growth in million-dollar hospital charges to continue thanks, in part, to an exploding aging population reluctant to seek medical care until a health issue has reached a critical stage. Pair that with sharp and ongoing increases in medical staff pay; costly, necessary and frequent add-ons to infrastructure (think: high-tech/high-dollar equipment); and, the fact that hospitals charge a premium for critical-care services, and the cost-of-care boom makes sense.
Colorado bankruptcy lawyers know that for families struggling to stay solvent, health issues can be exacerbated by the stress of how to pay for them. We are here to help. For a free initial consultation with the Law Office of Stephen H. Swift, call (719) 520-0164, today.