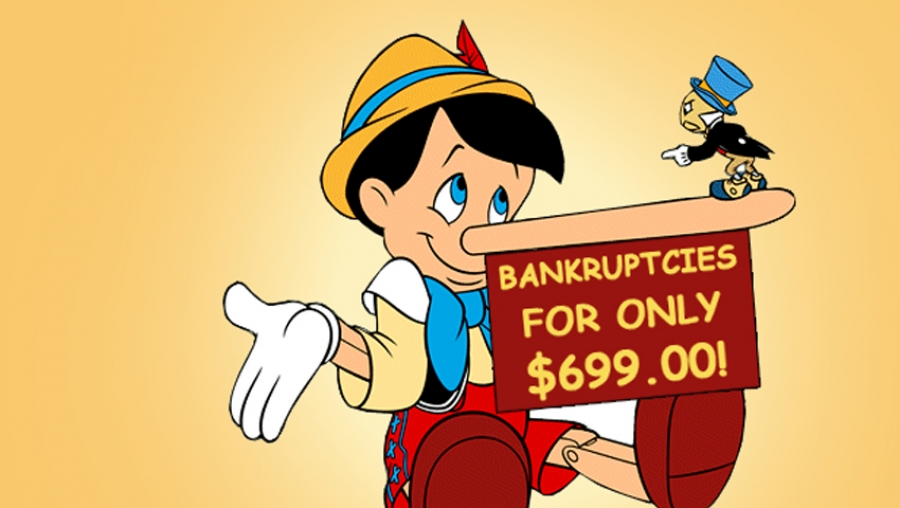 It makes sense that if you are filing for bankruptcy, you aren't in a position to pay a fortune to an attorney to help you do it. Some people turn to a lawyer who will do it for a few hundred dollars, while others try to navigate the process on their own.
But our Colorado Chapter 7 bankruptcy attorneys want you to know the truth: This is one area where you really can not afford NOT to hire an experienced lawyer. Failing to do this is likely to cost you much more in the end.
---
We work especially hard to keep our rates competitive, as we understand the challenges that our bankruptcy clients are currently facing. But we also want our clients to know that we refuse to cut corners, as many of the $500-a-case bankruptcy attorneys will.
Here's what you risk when you hire a cheap attorney with little to no experience in bankruptcy law:
Not having all eligible debts included in the filing;
Untimely or sloppy paperwork that could result in unfavorable rulings;
Getting slapped later with additional fees because the attorney was too inexperienced to realize the time associated with properly filing a bankruptcy claim;
Having your case dismissed without discharge.
This is certainly not to say that all low-cost bankruptcy attorneys are bad at what they do, and you also can't necessarily assume that just because an attorney is priced high that he or she is better.
So sure, you might find someone who will do a decent job for a few hundred dollars, particularly if your case is uncomplicated. But you take an enormous risk when you do this because if you end up stuck paying debts that would have otherwise discharged, that few hundred dollars you saved on an attorney will be spent to these creditors in the long-run.
The mistake many people make is assuming they can't afford one because of how much they owe. But what's important to note is that when you file for bankruptcy, you will likely be advised to stop paying all or most of your creditors immediately. These are debts that are going to eventually be discharged anyway, so it's often pointless to continue paying. What this also means is that if you have some form of income, you should be able to afford a qualified attorney.
Contact us today to see how we can help.