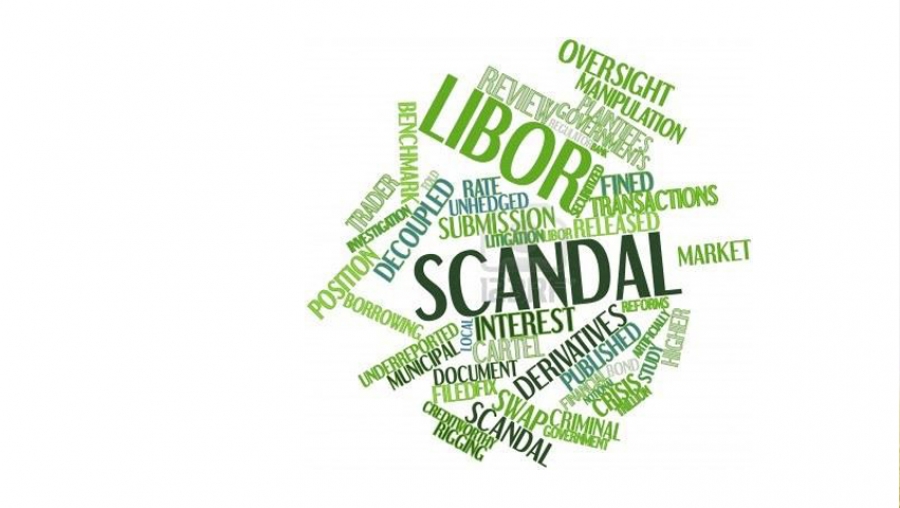 Colorado Springs foreclosure lawyers know that many people fell victim to the housing market implosion, whereby home values were grossly inflated, as were the homebuyers' suitability for the loans to obtain them.
However, it appears the negligence might not have ended there, as evidenced by a class action lawsuit filed on behalf of homeowners throughout the country alleging major banks were complicit in the Libor manipulation rate.
You may be familiar with Libor rate after countless entities including local governments and community banks all filed suit against some of the major banks following the scandal. Libor is short for the "London Interbank Offered Rate," and it is a collection of rates that is set for 10 currencies across 15 different time zones for a range of time periods. It could be for a particular day or it could be set for a year. Essentially, it's intended to measure the cost of borrowing among the world's largest financial institutions, which trade tens of billions of dollars in loans and hundreds of trillions in derivatives.
---
This past summer, Barclay's, one of Britain's largest banks, was accused of manipulating that rate. The bank reached a settlement of more than $450 million, and other settlements involving large U.S. banks are in the works.
So how does this affect homeowners? The Libor rate is the basis for which many of these banks set their interest rates for various loans. The lawsuit contends that nearly 1 million American homeowners were affected by inflated interest rates that were spiked due to the Libor rate manipulation. Banks reportedly earned hundreds of millions of dollars, if not billions, from the fraud, according to plaintiff attorneys.
On average, this resulted in about $300 extra a year in interest.
This doesn't sound like much, but it's certainly not helping. Plus, the bigger issue is that it shows the kind of tactics you are up against when you're trying to fight a Colorado Springs foreclosure.
Our Colorado Springs foreclosure attorneys are experienced in battling with big banks to have interest rates and principal payments reduced so that you can stay in your home. If you are trying to fight off foreclosure in Colorado, call us today.