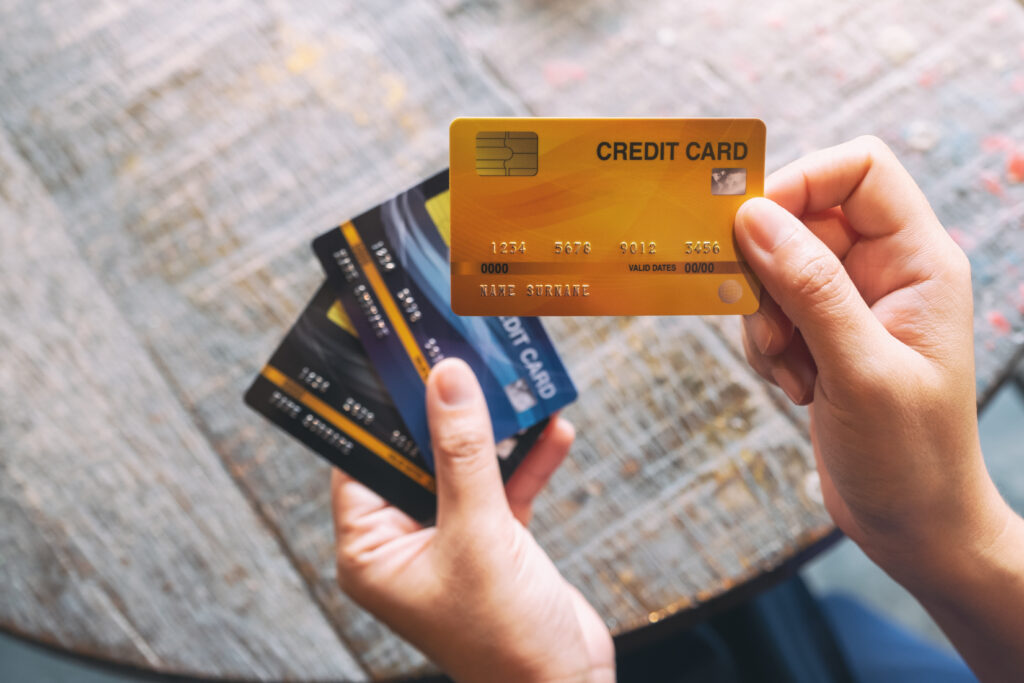 The U.S. Federal Reserve has reported that consumer credit overall has bounced back in August, following a sharp decline a month earlier.
Southern Colorado bankruptcy attorneys know this means more people are feeling comfortable with taking on more credit card debt. This can be viewed as a positive thing in terms of our overall economy, but it can also quickly launch a downward spiral, particularly if an individual is hit with an unforeseen financial crisis, such as a lay-off or major illness.
---
A Chapter 7 bankruptcy in Denver is one way these individuals can find relief. The proceeding allows you to end the creditor harassment and erase most of your debts.
The Reserve reports that credit debt rose to $18.1 billion in August, which marks the highest rise since May of this year, and a marked increase from July, when credit fell by $2.5 billion.
Combine that with the fact that the country's jobless rate still stands at about 8 percent, and it's clear we're not financially out of the woods.
If you are one of those who is taking on more credit debt, consider the following tips to help you keep it in check:
Know where you stand. Ignoring credit debt will not make it go away. Know what your interest rate is and keep a close eye on your credit report.
Hold off. If you can wait a few months to get your credit in order, you may be able to improve your credit score and get a better deal on your card. This will also give a you a goal to begin addressing your other debt problems that may be affecting your credit (late payments, etc.).
Pay more than the minimum. Otherwise, if you have an interest rate that is somewhere in the neighborhood of 13 to 15 percent, all you're doing is increasing what you owe the longer you take to pay it off.
Protect yourself from identity theft by not using public computers to make online purchases with your card. Monitor your accounts regularly so you can easily spot odd transactions. If you do see something off-color, report it immediately.
If you do start to get in over your head with debt, consult with an experienced Denver bankruptcy attorney for advice on what to do next.