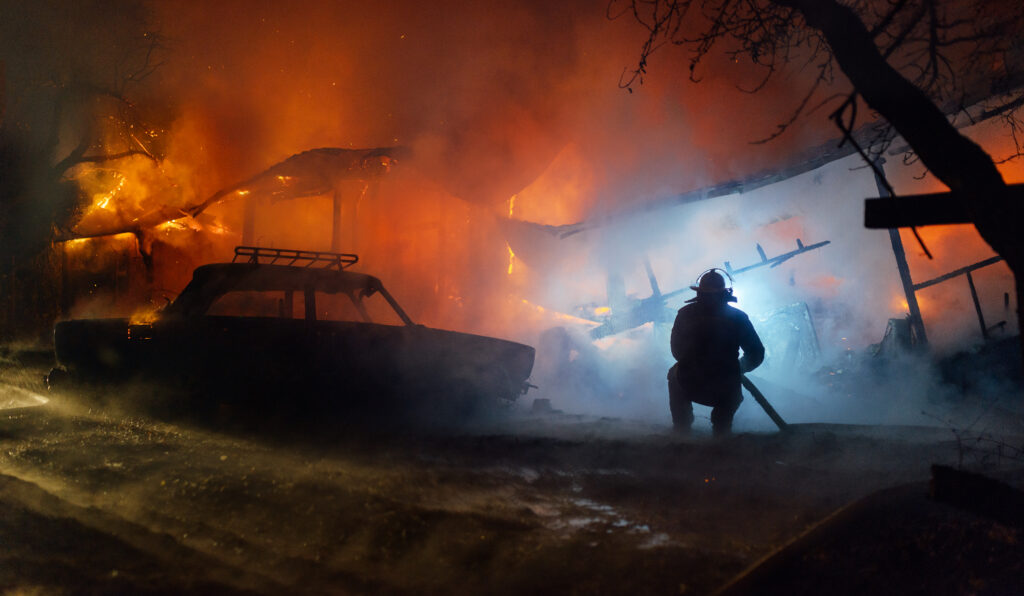 As Colorado Springs residents continue to grapple with a massive, fast-moving wildfire that has already killed at least two people, destroyed more than 350 homes and damaged dozens more, many may have just been pushed over the edge to a Chapter 7 bankruptcy.
It's no surprise that many were already suffering financially prior to this. Now, many have lost everything.
Our Colorado Springs bankruptcy lawyers know that despite the stringent guidelines imposed by the Bankruptcy Abuse Prevention and Consumer Protection Act of 2005, special provisions were set forth to protect those who had suffered a major natural disaster, such as flooding, a hurricane, or tornado – or a fire.
---
Specifically, these provisions were created in the wake of Hurricane Katrina. Part of it deals specifically with bankruptcy fraud, which the courts do take very seriously. Usually, if you don't have sufficient or proper paperwork, your case might be closed, your debts deemed non-dischargeable or you might even be prosecuted. But these new provisions allow that if you're important documents or other paperwork was destroyed as a result of a natural disaster, you can't be prosecuted or penalized for that.
In that same vein, the normal deadlines and meetings that you may have been otherwise compelled to meet become more flexible. One example might be that a debtor might not be able to leave their location due to flooding. So in turn, if they do not attend their credit counseling meetings as a result, they can't be penalized for that.
Plus, while the Bankruptcy Abuse Prevention and Consumer Protection Act was designed to make it more difficult to file for bankruptcy (in an effort to drive down fraud), the natural disaster provisions actually make it easier for you to file if you've been affected by an act of nature. In part, that involves waiving lost property through the means test, waiving your credit counseling requirements and, as we mentioned earlier, not punishing you for not having the proper documentation that may have been lost in the disaster.
Those whose homes may have been damaged or destroyed by this blaze may feel financially ruined and hopeless. We can help