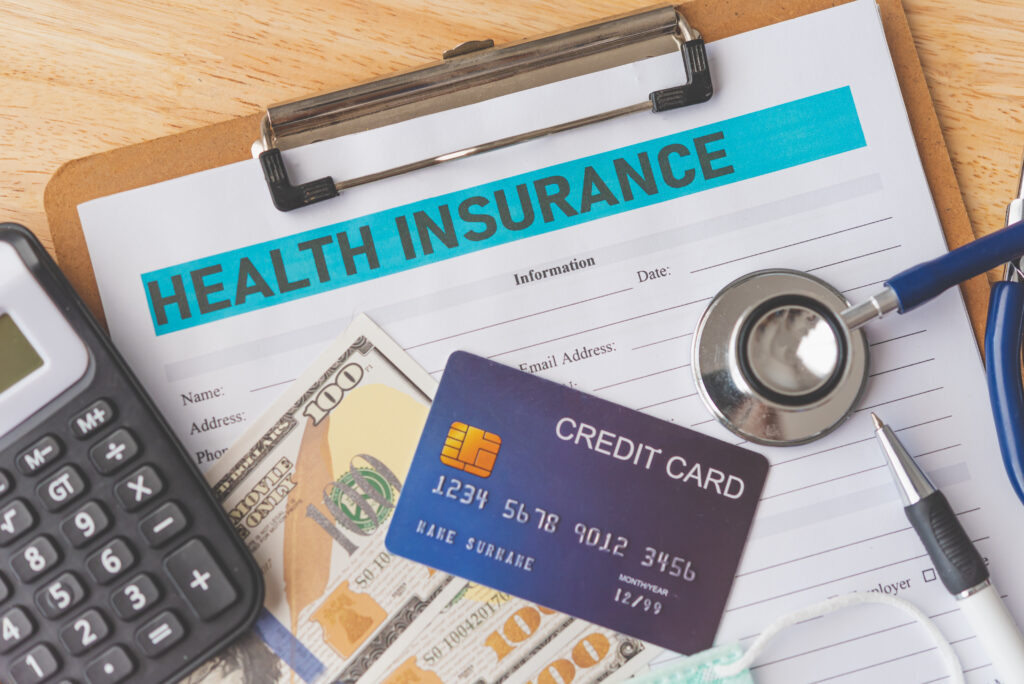 Increasingly, cash-strapped companies are passing that pain onto their employees – with the end result being reduced or frozen wages and waning benefits.
Colorado Springs bankruptcy lawyers know that in this market, those are often things so many of us can't afford to lose.
Declaring a Chapter 7 or Chapter 13 can help by granting you the option of starting on a clean slate.
---
To get a better sense of what's happening with employers and employees across the board, let's take a look at the numbers:
Since 2007, some 40 percent of employed adults have experienced their benefits declined or cut off completely. That's according to a survey conducted by the National Endowment for Financial Education (also known as NEFE).
Of those individuals, more than 70 percent said it was their health insurance benefits that saw the largest reductions. As employers were forced to cut back, it was their workers who burdened the majority of that cost for higher co-pays, premiums and deductibles.
In fact, the average out-of-pocket cost for workers' health plans climbed by nearly 8 percent, which equaled nearly $3,500 for an average family of four. That's a lot, especially when you consider that many families are already struggling to avoid losing their homes and put food on their tables.
Five years from now, it's expected that roughly 50 percent of the largest Fortune 1000 companies are going to simply drop health care coverage altogether. That's going to have an enormous impact on struggling employees.
Now the majority of employers (more than 60 percent) are saying that if they did drop health care coverage, they would make up for it by offering their employees some other incentives, such as higher pay, more vacation time, etc. However, what we're seeing of those companies that have already dropped health care coverage is that that hasn't historically been the case.
Workers are making less money and their ability to save for retirement has been significantly hindered. A quarter of those workers surveyed said they had to scale back their 401(k) contributions, and another nearly 15 percent said they had to stop contributing to it altogether.
That leaves the future looking quite scary.
A Colorado Springs bankruptcy attorney can help.