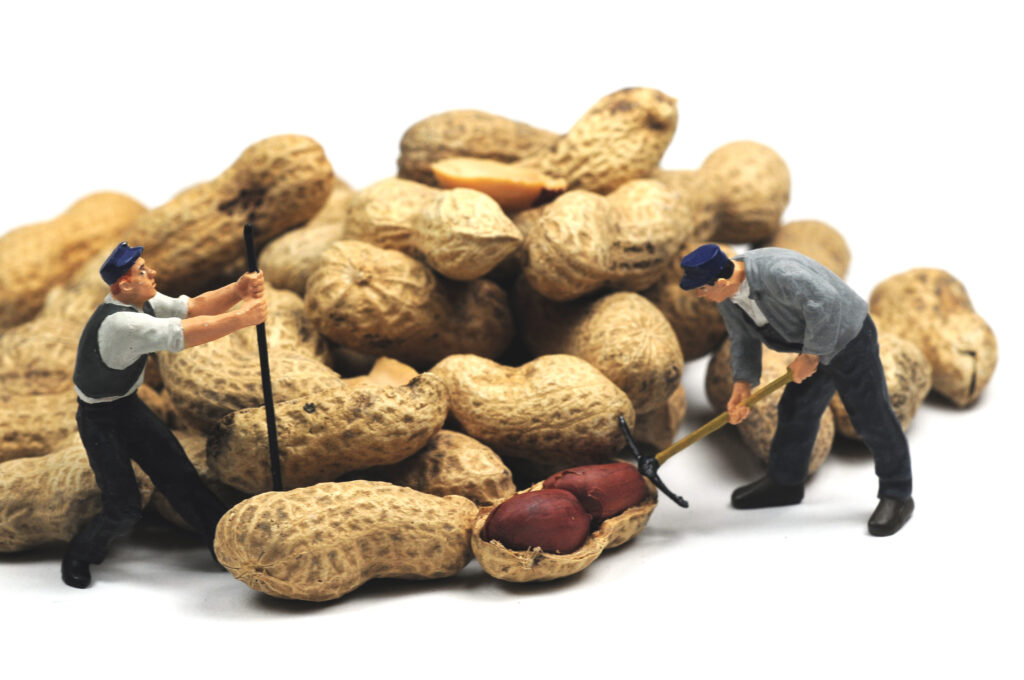 A new report from one of Denver's largest human resources firms indicates that salaried employees in Denver are set to receive some of the largest pay raises in the country.
Our Colorado Springs Chapter 7 bankruptcy lawyers know this is great news – but it's important to note that it's only going to affect a small number of companies and individuals, and that the increases are expected to be marginal.
---
A larger national study, conducted by the Economic Policy Institute, indicates that low-paying jobs aren't actually going anywhere. In fact, about 30 percent of available jobs today will put a full-time worker either just at or below the poverty line. Unfortunately, it's going to stay at that 30 percent until at least 2020, and estimations that higher-tier jobs will grow after that point aren't hopeful.
The fact is, many people took on jobs that were beneath their skill level when the recession hit. It was never intended to be a long-term thing, and that's why in the meantime, a lot of these folks racked up enormous amounts of debt – credit cards, loans, medical bills – believing that they would eventually pay it all off.
If you're one of the lucky few in Denver who will be expecting a raise, you may now be able to start putting a dent in those debts.
But to take a look at what was actually reported, Aon Hewitt, the human resources firm, surveyed some 1,300 businesses across the country. The average base pay for workers had risen 0.1 percent this year as compared to 2011. Certain Denver companies, meanwhile, saw a 3.2 percent increase this year over last and expect a 3.6 percent increase in 2013.
To put this in real terms, if you're making $40,000 a year, a 3.2 percent increase represents about $1,280 year or $128 a month. Certainly, this is an improvement – but it's not going to pull you out of tens of thousands of dollars of debt if that's what you're facing.
Meanwhile, 30 percent of the population is making around $11 an hour, which puts them at about $23,000 a year. If you are part of a family of four and make this much, you are on the poverty line.
A bankruptcy is one way of clearing those old, looming debts to make way for smarter spending and saving habits.