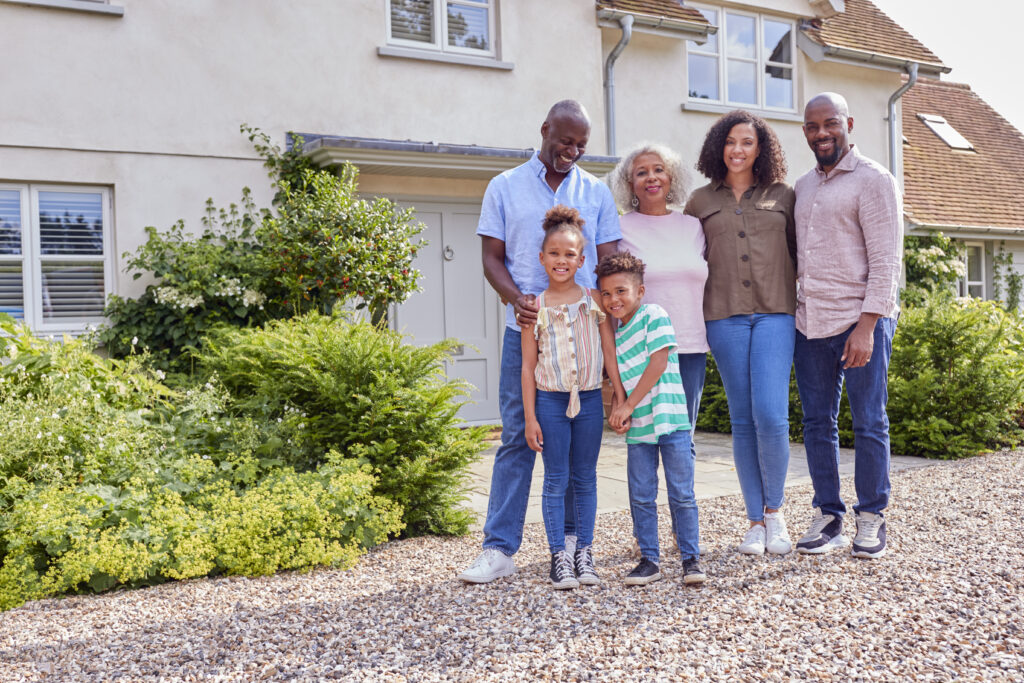 Misconceptions about bankruptcy abound in America, which is a great shame because it prevents many people from getting the debt-relief help that they so desperately need.

One of the many misconceptions about bankruptcy is that your property will be seized to help pay off your debts, and that you won't be able to keep your house, your car, or other important properties.
---
This misconception is actually the opposite of the truth! In reality, without the protections offered by bankruptcy law, creditors can put liens against your property, repossess your car, or any number of other debt-payment options.

Bankruptcy isn't about helping the creditors, it's about helping you, the consumer. Bankruptcy law offers the average person protection from predatory lending schemes and out-of-control debt, and as such, it allows you opportunities that you wouldn't normally have.

For example, under current Colorado law, you're allowed to keep a vehicle with up to $15,000 worth of equity, which is most cars (or up to $30,000 worth of equity for married couples). For example, if your car is currently worth ten thousand dollars, and you owe more than five thousand dollars for it, then you can keep it. Further, a leased vehicle can be kept regardless of the cost.

Likewise, you can keep up to $250,000 in home equity (or $350,000 for those Debtors age 60 or above or who are disabled).

Those figures may not sound like much money, but when you consider that most people actually owe more than their car or home are worth, it begins to sound much more reasonable!

Don't let your fear of losing things keep you from consulting with a bankruptcy attorney, because they could save the things you care about most!