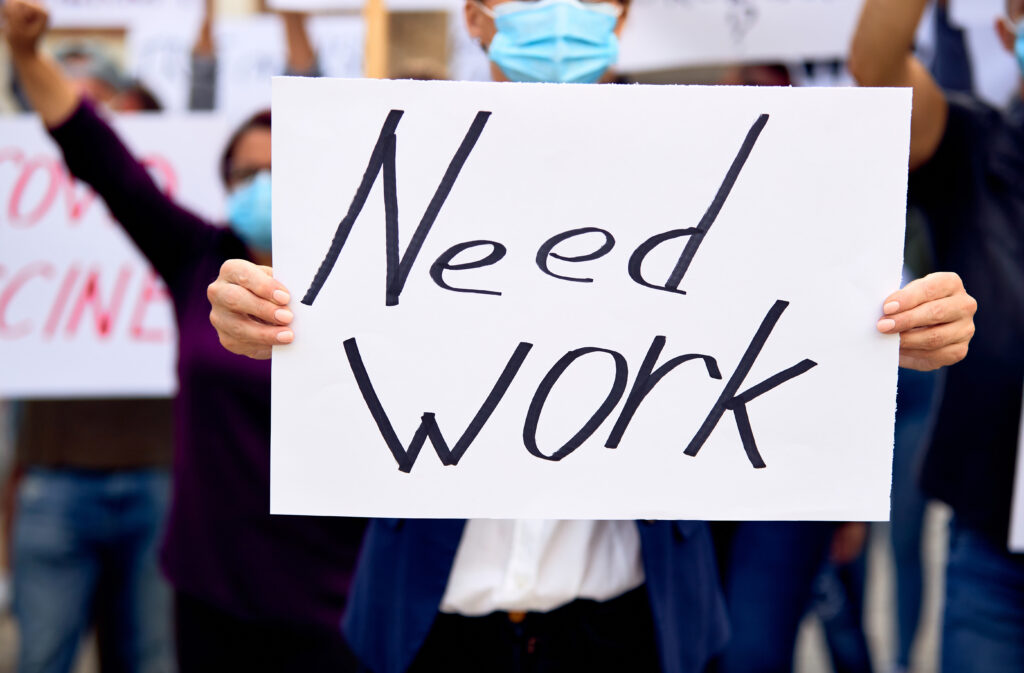 Colorado has been sitting around 8 or 9 percent unemployment for most of the last few years, a far cry from the 3.5 percent unemployment our citizens experienced in spring 2007, according to the U.S. Bureau of Labor Statistics.
As the numbers continue to dip, our Colorado Springs bankruptcy lawyers are encouraged by the news. But still want to warn that there are many people throughout Colorado who are struggling to find work. Even at eight percent, that leaves about 300,000 people over 18 who are looking for work, according to U.S. Census figures.
---
For many people who are looking for work, Colorado Springs bankruptcy protection may be a valuable asset because as people look for work, their debt and dependance on loans continues to increase. As they look to establish a steady income, they may fall deeper into debt, which can be difficult.
Filing for bankruptcy can help. For those who have spent months or even years looking to replace their lost income and a job that was taken away as a result of the bad economy, they can get rid of all the debt they have amassed over that time and seek a new beginning.
Let's face it — it's very difficult to live without a steady income. Most financial experts suggest that families have three to six months of money stored away in savings in case of a major emergency or a job loss. Most people don't have that. In fact, studies have shown that many people wouldn't be able to scrape together $1,000 in an emergency.
So, if a person has been without work for months, those bills are being paid on credit cards or other loans. That debt is piling up and perhaps the person is making minimum payments. Before long, that debt has increased based on the fee structure of the credit card company, leading to even more debt.
But filing for bankruptcy in Colorado Springs allows that person to get rid of the debt that has put them so far behind. They can wipe clean the loans and debt and move forward once they have gotten a job and can use that income to improve their financial standing.
If you are struggling with debt and need to speak with an experienced Colorado Springs bankruptcy lawyer, contact attorney Stephen H. Swift at 719-520-0164 for a free initial consultation.