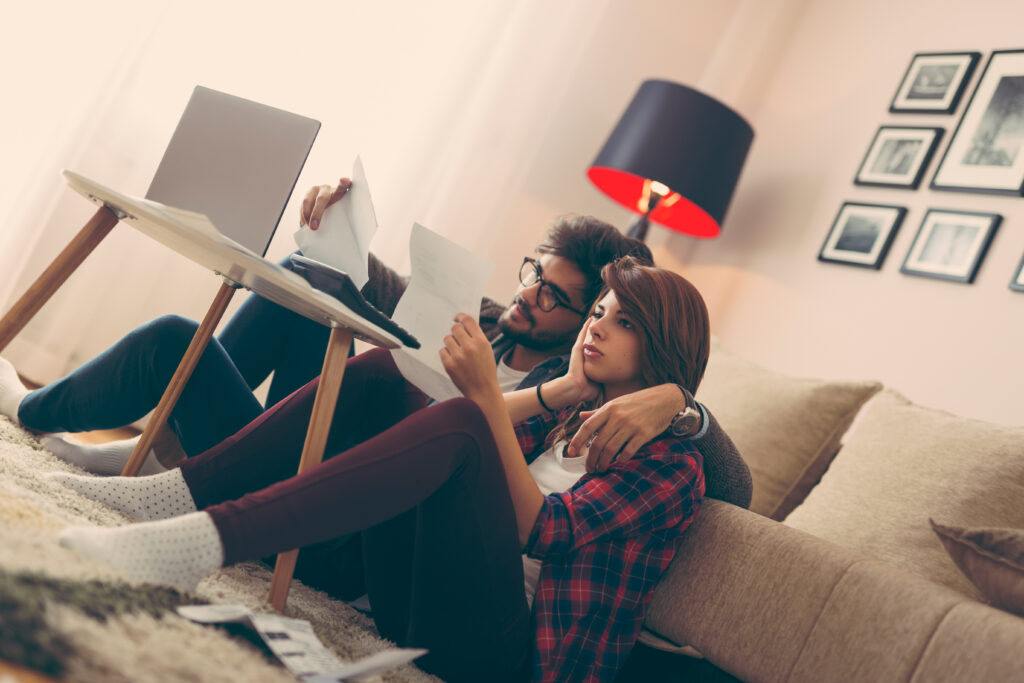 Colorado Springs foreclosure lawyers understand that while rising home prices have helped to pull some homeowners from the debts of this housing crisis, younger homeowners are still facing an uphill battle.
According to real estate database Zillow, the percentage of homeowners who were underwater, or owed more on their homes than they were worth, dropped to about less than 1 percent (to about 31 percent)in the second quarter of 2012. This is somewhat encouraging, but of the 15 million borrowers who remain underwater, a huge portion of those are below the age of 40.
---
In fact, about half of all borrowers in this age bracket are underwater. This is double what the underwater rate is for older borrowers.
What we're likely to see as a result is a stagnation in the economy. That's because when these borrowers can't move out of their starter homes into bigger homes, those younger couples seeking starter homes have a harder time doing so. That means they are more likely to rent or continue living at home for longer stretches of time.
These under-40 underwater borrowers, in order to sell their home, either have to come up with a lot of cash upfront or go through a short sale.
What they don't necessarily have to do is simply walk away. Our Colorado Springs foreclosure lawyers know that the entire process seems daunting and frustrating, but you do not have to endure it alone.
Our attorneys are experienced at finding foreclosure alternatives, such as loan modifications and principal loan reductions. These are available with increasing frequency as the government works to settle with major banks over foreclosure abuses and other housing wrongs. So even if you were previously unsuccessful in working out an agreement or modification on your own, there's a strong likelihood that we can help you negotiate better terms with your mortgage lender.
This may help you avoid both foreclosure and/or bankruptcy, depending on how deep in debt you are.
Unfortunately, many homeowners simply struggle to pay the current price in the hopes that the market will rebound and they will be able to make their money back. The fact is, you may never fully recoup the losses on the investment you made in your home. However, you shouldn't have to go broke just trying to pay your mortgage.
We can help.