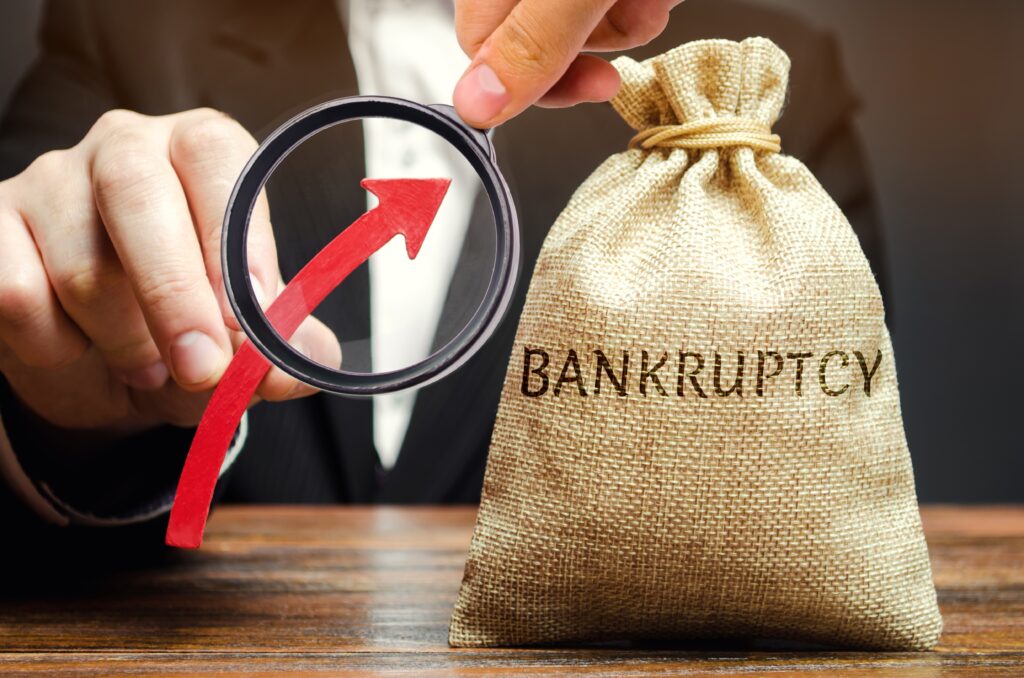 As our nation's economy continues to struggle to recover, it's obvious that bankruptcy in Colorado is helping people with debt relief as the numbers continue to rise for people who are unemployed, struggling with credit card debt or those hit hard with major medical bills.
Our Colorado Springs bankruptcy lawyers recognize that there is some misinformation out there about bankruptcy and that many people look down upon these consumer based laws. But we would point out that bankruptcy in Colorado Springs allows consumers to get a fresh start to their financial situation by eliminating debts.
---
Many people are struggling to get by without a job right now. In many cases, they are relying upon credit cards as a way to pay bills, while their income level drops. Late or missed payments can lead to hidden fees and higher interest rates, which keep consumers mired in debt.
But filing for bankruptcy is designed to benefit consumers who are in a bad position with their finances. These laws were designed with good people in mind. They were written so that consumers can get rid of debt and create a plan to move forward.
And more and more people are using bankruptcy laws as our country deals with the effects of the Great Recession.
In the third quarter of 2011, according to the American Bankruptcy Institute, more than 7,600 people in Colorado filed for bankruptcy protection. That was down slightly from the second quarter, when 8,714 people filed. But the number is on par with the spike in filings going back to the second quarter of 2009. Since then, more than 7,000 people have filed for bankruptcy protection in Colorado each quarter.
This shows that more and more people are considering bankruptcy in Colorado Springs and nationwide at a time when they want to put an end to the debt in their lives. This is a better solution than adding credit cards and hoping that the government turns its struggles around. Take matters into your own hands and use bankruptcy laws to your advantage in getting out of debt today.
If you are struggling with debt and need to speak with an experienced Colorado Springs bankruptcy lawyer, contact attorney Stephen H. Swift at 719-520-0164 for a free initial consultation.