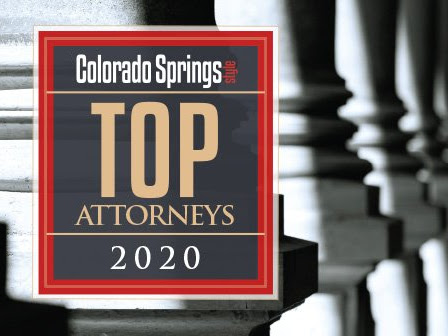 We are grateful to be able to serve our clients, especially during these trying times. We are also grateful that The Law Office of Stephen H. Swift, P.C. was recently selected as a Top Consumer 
Bankruptcy Attorney in Colorado Springs by Colorado Springs STYLE Magazine, for the fourth year in a row. (We were also a Top Attorney in 2014.)
This award was based upon a peer-to-peer online survey conducted in conjunction with members of the El Paso County Bar Association. Who was surveyed? Approximately 1,100 licensed attorneys in El Paso County were invited via email to complete the survey, with electronic reminders sent by the El Paso County Bar Association encouraging participation.