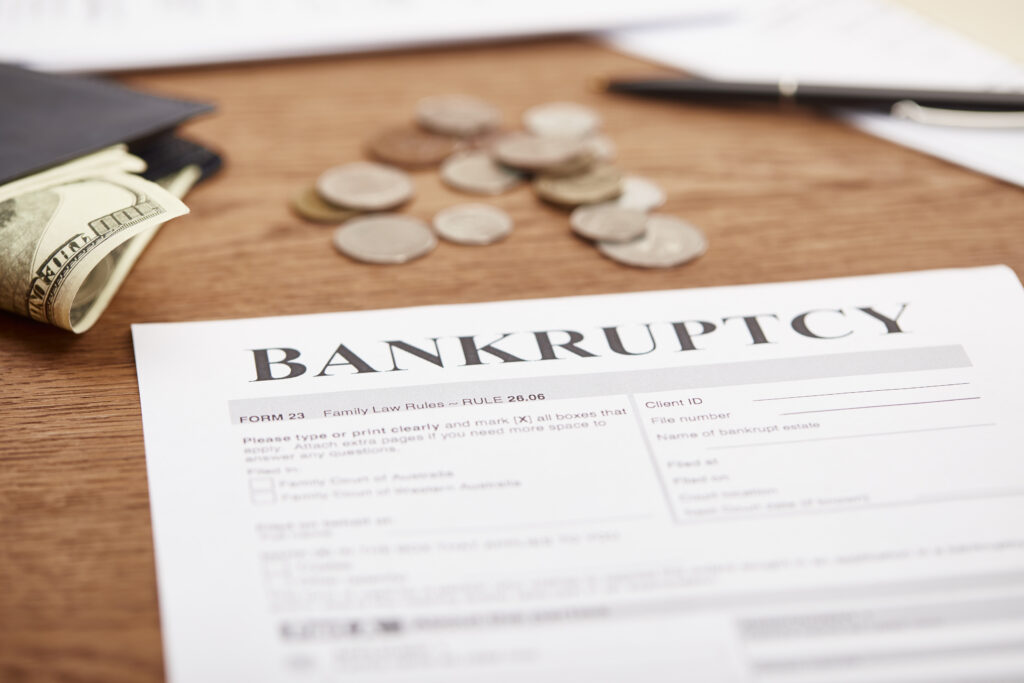 Bankruptcy can provide debt relief and a new financial start. But many hard-working people who have gotten in over their heads hesitate to consider this option. They have many misconceptions or needless fears about the bankruptcy process.
At the Law Office of Stephen H. Swift, P.C., we have helped thousands of people obtain debt relief, and may be able to help you.
Our firm can meet with you by appointment during business hours, and even on an evening or a Saturday upon request. In a free consultation, we can explain the bankruptcy process and help you decide whether a bankruptcy under Chapter 7 or Chapter 13 is best for you. In the meantime, this flowchart will help you get an idea of how the basic bankruptcy process works in Colorado with our bankruptcy firm:
Read This : New Law Article
What you should bring with you
To take full advantage of your FREE Bankruptcy Consultation, you should bring:
Tax returns for the last two years
Current pay stubs
Copies of your outstanding credit card bills and other debts
A list of your monthly expenses

The Bankruptcy Hearing
You will have to appear once in a bankruptcy hearing. The hearing is a legal proceeding before a bankruptcy trustee, not a judge. Our firm will explain what will happen at this hearing and represent you at all stages of the bankruptcy process. At the hearing, all you will have to do is answer a few questions honestly. Our firm will do all the rest — seeking to obtain maximum debt relief for you.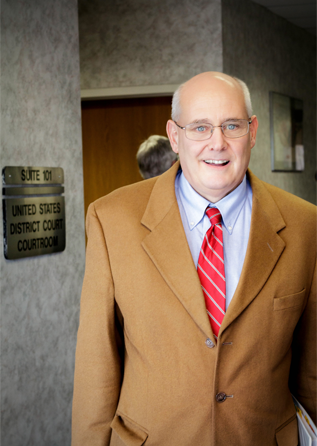 You Need an Advocate
Although a bankruptcy hearing is conducted in an agreeable and non-threatening atmosphere, the bankruptcy trustee is not your friend. The trustee is paid a commission and therefore has a vested interest in minimizing the amount of debt that is discharged. To obtain maximum debt relief, you need an advocate who will work to protect your rights during the bankruptcy process.
Our firm will stand up for you during the bankruptcy hearing. We essentially hold your hand every step of the way as we navigate through the bankruptcy process. As a bankruptcy firm in Colorado with experienced professionals, we understand how to use the law to maximize the allowable exemptions and obtain the trustee's approval of your debt relief plan.