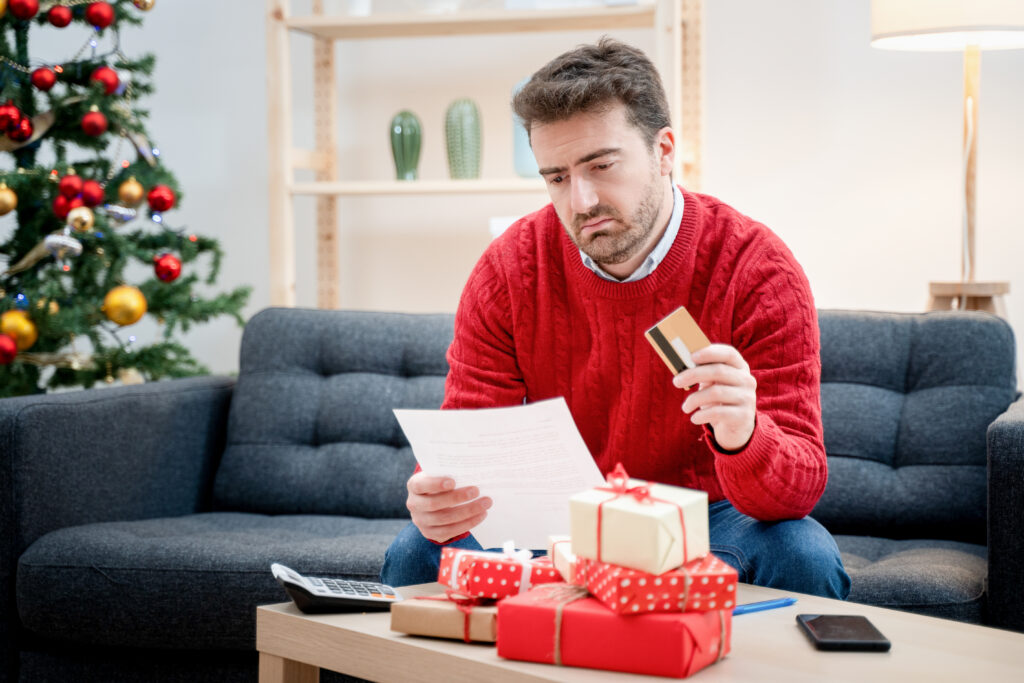 Now that the holidays are mostly over, it's time for many to consider where they stand, financially. The holidays have historically been a time when many people buy gifts for friends, loved ones, or co-workers not just because they're caught up in the spirit of giving, but also because they feel pressured to buy gifts that they can't necessarily afford.

Have you been guilted, pressured, or shamed into buying extra gifts this season? Have your finances been stretched far beyond their limits? If so, it may be time to consider filing for bankruptcy.
---
For many, the new year is a time of renewed hope and optimism for the coming year, and it can be for you, too, even if your debts are weighing you down.

Bankruptcy, which has traditionally been looked at as some sort of failing, is actually quite the opposite. Filing for bankruptcy is a way for you to take control of your financial situation back from the predatory creditors who have taken that control away.

What better gift to give yourself this holiday season, than the renewed hope and freedom that comes with a well-timed and properly-filed bankruptcy?

In bankruptcy, many, if not all, of your debts can be forgiven, and you can create a financial plan that works for you and your family. For once, you can make the creditors work for you, instead of making you work for them.

Consider starting the new year off right, with a relieving, well-filed bankruptcy!