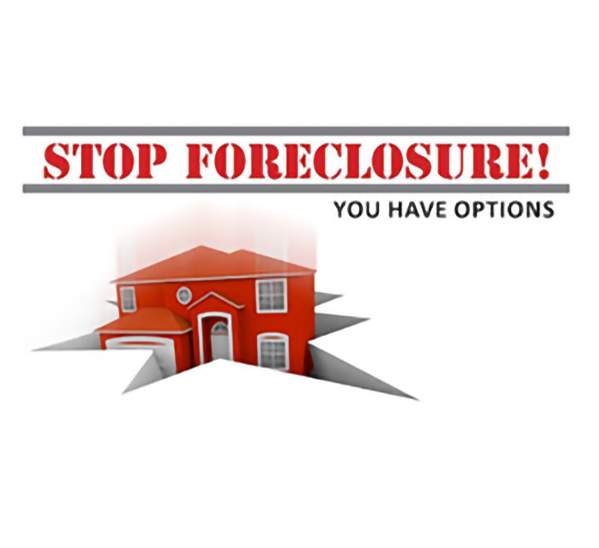 In this financially turbulent time, many Americans have found themselves facing foreclosure. It's not an altogether strange story… Being able to make a mortgage payment is getting harder and harder as more people lose their jobs.
It only takes getting behind on one payment, and then before you know it, you can be paying huge amounts of interest. Creditors want to you owe them as much money as possible, which is why they entice you into vehicles, property, or other goods that would normally be beyond your means.
---
It may have seemed like a miracle that a credit company was willing to loan you the money to buy a great new house, but there was nothing miraculous about it. For them, it's a win-win proposition. If you pay the money back, then it's no problem for them. But if you fail to pay on time, they'll just keep taking and taking until you have nothing left.
That's why filing for bankruptcy is such an important part of your rights as an American. If you've bought a house beyond your means, or if you've suffered a bad turn of luck, you may be facing foreclosure. If your house is foreclosed, you may have nowhere else to go, but the credit companies don't care. That's not their problem.
If you file for bankruptcy any time before the foreclosure sale date, your property can be protected under bankruptcy law, and in most cases, you can even just keep the house!