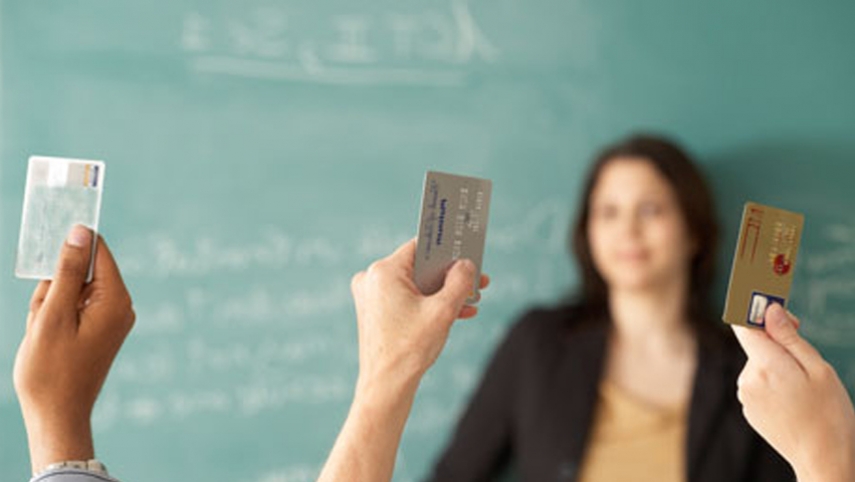 You may just now be settling down with the idea that your child is actually in college.
He or she is probably getting in the swing of classes, exams and group projects. But one area of study that college students as a whole routinely flunk is credit card savvy.
Too often, our Colorado Springs Chapter 7 bankruptcy lawyers are seeing younger and younger clients who seek are seeking bankruptcy protection because they got in over their heads with credit cards.
---
The good news is that for a college student or someone in your early 20s, a bankruptcy filing is unlikely to dramatically impact your financial future. You have more time to bounce back than, say, someone who is facing down retirement in the near future.
That said, part of what credit card companies bank on with college students is that they won't know how to spend responsibly. The fact is, it's good for college students to have a credit card, as it can help to boost their overall credit history, which they are not likely to have much of at this point in their lives. However, the problem is that to a college student, a credit card can seem like a magical wand of instant gratification. But then, of course, the time comes to pay up.
In the interest of avoiding major headaches for your child, here are some bullet points of what you may want to discuss:
Be selective about the card you choose. Shop around and get the best interest rates. Check into what the annual percentage rate is, what kind of fees are attached to the card and whether there are any rewards available.
Don't apply for more than two cards. This is what is known as a "hard inquiry," and it reflects poorly on your credit report.
Speaking of credit reports, understand what a credit report is and how it can affect you. Also, take the time every few months to check your credit score and ensure there are no errors. This is also an opportunity for you to learn to manage that score smartly.
If you can't pay it off, don't buy it. Credit cards are not free money, and they will end up costing you a great deal in the long run if you aren't careful.