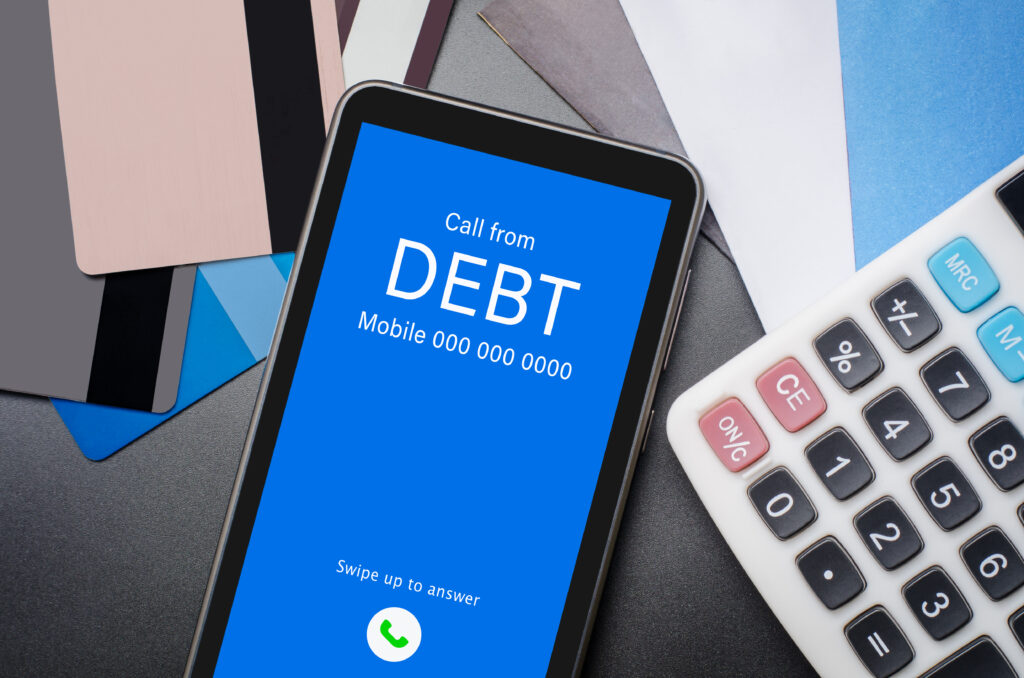 If you owe money, and most Americans do, you're probably being harassed by calls from creditors. They call at odd hours of the day, hoping to trick you into answering the phone, and make it so that whenever your phone rings, you have a moment of dread when you see a number you don't recognize.
That's really only the start of the problems, too. Creditors can repossess your property, garnish your wages, and more.
There's more to consider than just physical harassment, though. The stress of constantly living in fear of creditors can have emotional damages, too: anxiety, depression, and plenty of others. It can get in the way of you working to your full potential, and even take the joy out of life.
---
That's where bankruptcy comes in.
When bankruptcy is filed, an automatic stay is issued to creditors, which means that they can no longer attempt to collect from you. Practically overnight, the harassing phone calls will stop, and there's a good chance that when the bankruptcy is over, they won't start again.
Filing for bankruptcy offers you protection from creditors through the duration of the process. That means no calls, no repossessions, no garnishments, or anything.
Any good bankruptcy attorney will make sure that even when the process ends and the stay expires, the creditors will leave you alone. That's because it's their job to create a plan that works for you, so that you can pay back any debts that survive the bankruptcy process.
If you file properly and don't overspend again in the future, bankruptcy means never getting another collections call.