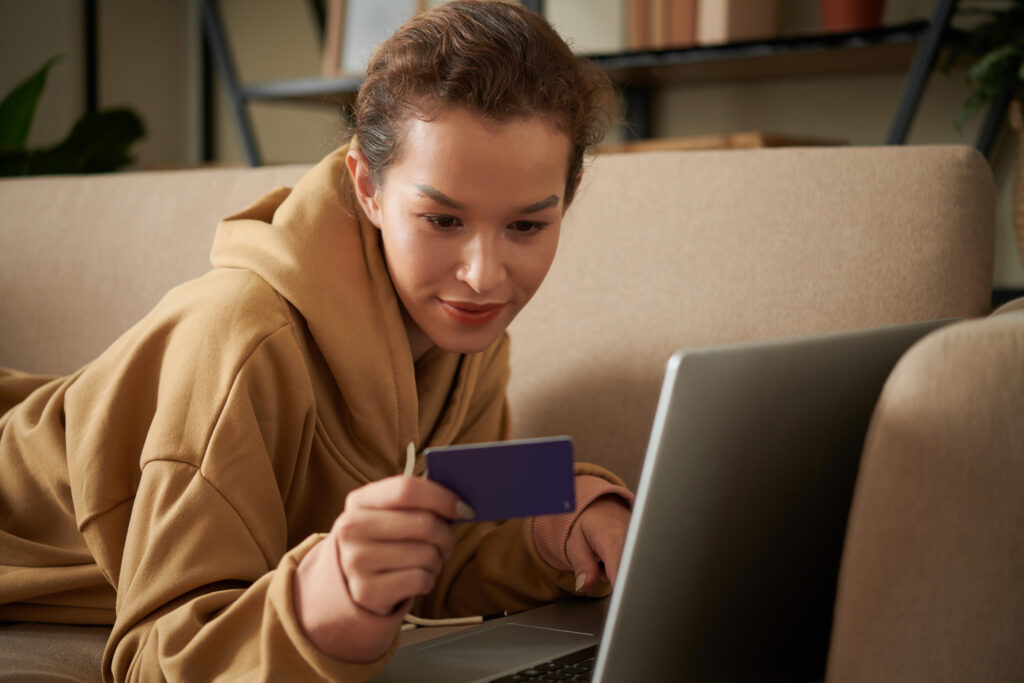 Our Southern Colorado Chapter 7 bankruptcy attorneys know that credit card companies have long targeted the college student demographic because of their overall impulsiveness and lack of experience.
But their tactics are becoming increasingly savvy.
Today, nearly 900 universities and colleges have partnerships with credit card companies and financial firms. These are extremely profitable to all entities involved. The ones who lose out are the students.
The gimmicks are shameless. Some involve students receiving free t-shirts or gift cards "just to sign up." But as we all now, those "gifts" cost a great deal more than what students are bargaining for.
---
In one example provided by a LearnVest article, a college student signed up for a card in her second month of university because she liked the silly slogan on the t-shirt. Now, 15 years later, she's struggling to pay off the $25,000 in debt that still remains from that card.
Some studies have indicated that students that are repeatedly exposed to marketing by a financial institution over a period of time will overwhelmingly cave (about 70 to 80 percent). Of course, these students aren't being encouraged to shop around for competitive card rates or instructed on how to wisely manage their spending and debt.
In fact, a recent survey indicated that only about 15 percent of college students had a clue what their interest rate was and two-thirds were not sure whether they had been charged late fees.
These mistakes can follow students for many years after they graduate.
A survey conducted by Chase Card Services indicates that 35 percent women between the ages of 25 and 32 believe their credit card debt has prevented them from attaining their financial goals.
There are thankfully some protections that have been put in place under the Credit CARD Act, a federal measure that places certain limitations on credit card companies. Among those changes:
A person under the age of 21 must have an adult co-signer on their account.
A person under the age of 21 must provide some proof of income that will indicate they will be able to repay the debt, should they reach the maximum limit.
Banks and credit card companies have to stay at least 1,000 feet away from campuses if they are offering any sort of free gift or perk in exchange for signing up for a credit card.