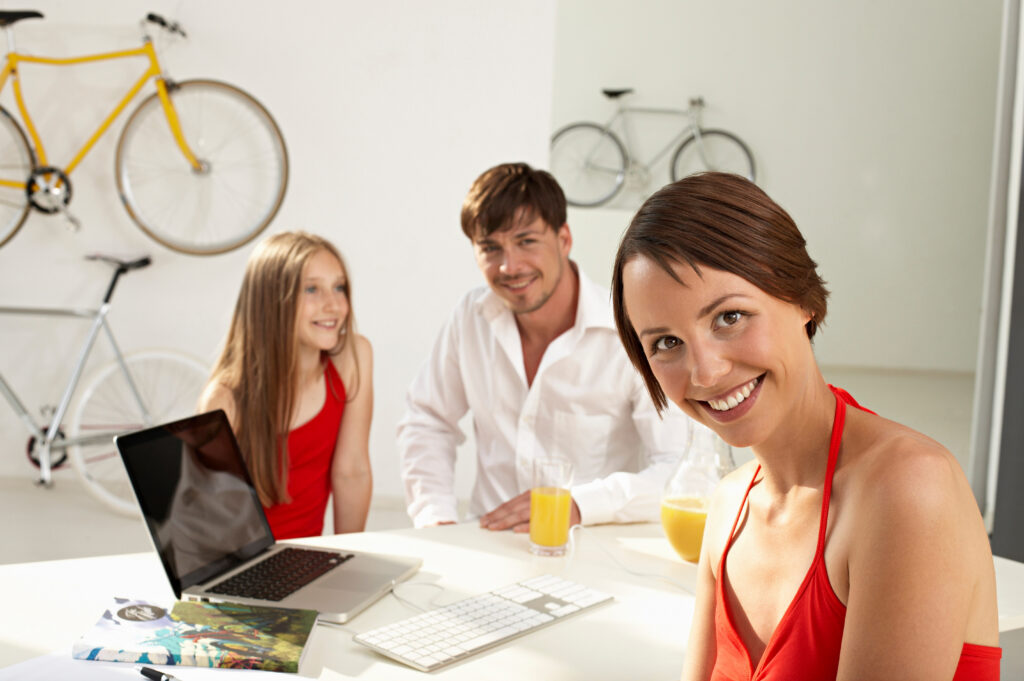 It may come as a surprise to some people to hear that a Colorado Springs bankruptcy can actually be looked back upon as being a positive thing.
As "Real Housewife" Teresa Giudice explained recently on the show, the bankruptcy "made us stronger."
Our Colorado Springs bankruptcy lawyers know that many of our clients express that the whole process is freeing. That's not to say it is without its challenges or that it's easy. In fact, this is why it's critical to have an experienced attorney by your side, helping you sort through the details. It can be a difficult choice to make, but once it's all over, the reward is a fresh start.
---
Guidice and her husband, Joe, who are from New Jersey, filed for a joint petition, which means their filings have to be separately discharged.
There has been a great deal of back-and-forth between the Guidices, the lawyers and the bankruptcy trustees. In fact, Joe Guidice actually abandoned his effort to have his debts forgiven through the process after invoking his Fifth Amendment right to avoid self-incrimination. The court had claimed he was hiding assets and income, including a pizza restaurant, a boat and expensive gifts and trips – something that was reportedly learned after the trustee viewed episodes of the show that were filmed around the time the bankruptcy was filed.
Generally, if a bankruptcy trustee believes that someone is lying to the court, they will make a criminal referral to federal prosecutors. This is not a place you want to be. After consulting with a criminal defense lawyer, Joe reportedly agreed to withdraw his bankruptcy petition. That means he's still on the hook for his debts. That means that he would still be responsible for payment of the debts they hold jointly, even if Teresa is absolved of liability.
Teresa is nearing the end of her pursuit to have her debts discharged through a Chapter 7 bankruptcy.
In a recent episode, she reportedly said she was beginning to see the light at the end of the tunnel.