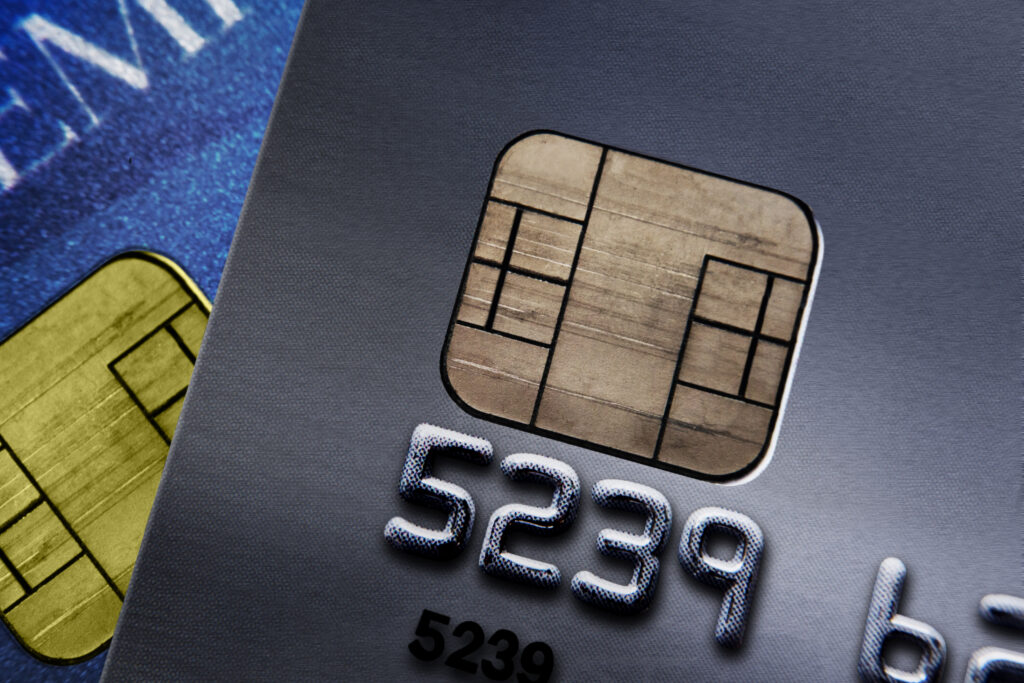 One of the top reasons people avoid bankruptcy like the plague is that they fear the impact on their credit score.
Colorado Springs Chapter 7 bankruptcy lawyers won't sugarcoat it and say there will be no affect whatsoever. However it's worth noting that when you file for bankruptcy, the scoring algorithms are such that you are being compared in segments with others who have suffered similar financial blows.
---
And the fact is, many more people are filing for bankruptcy these days than ever before. Their reasons are varied, but mostly it boils down to enormous medical bills and student loan debt, the housing crisis and out-of-control credit card debt.
What a Chapter 7 bankruptcy does is wipe the slate clean. It erases your previous debt (with some exceptions) and allows you to start fresh again.
It's true, though, that a Chapter 7 will remain on your credit score for about 10 years. However, many people have found that this is not nearly as inhibiting as it sounds. You can still buy a house, get a car loan, etc. You may have higher interest rates and that will force you to keep your spending in check, but it won't cripple you.
If the idea of a Chapter 7 scares you, you can always explore a Chapter 13. This is an option whereby you structure a payment plan to your creditors to pay back a portion of what you owe in monthly installments. A Chapter 13 usually only remains on your credit report for 3 to 7 years after it's discharged.
Another option is debt negotiation or debt settlement. This is similar to a Chapter 13 in that it involves you paying a fraction of what you owe. However, it's not all encompassing and it doesn't necessarily involve all of your debts.
So let's say you owe $15,000 on a credit card. You hire an attorney to help you reach a debt settlement and end up with a bill for $4,000. Your credit may still be damaged, particularly if the debt has already gone to a debt collection agency, but it's generally easier to repair your credit than it is to claw yourself out of debt.