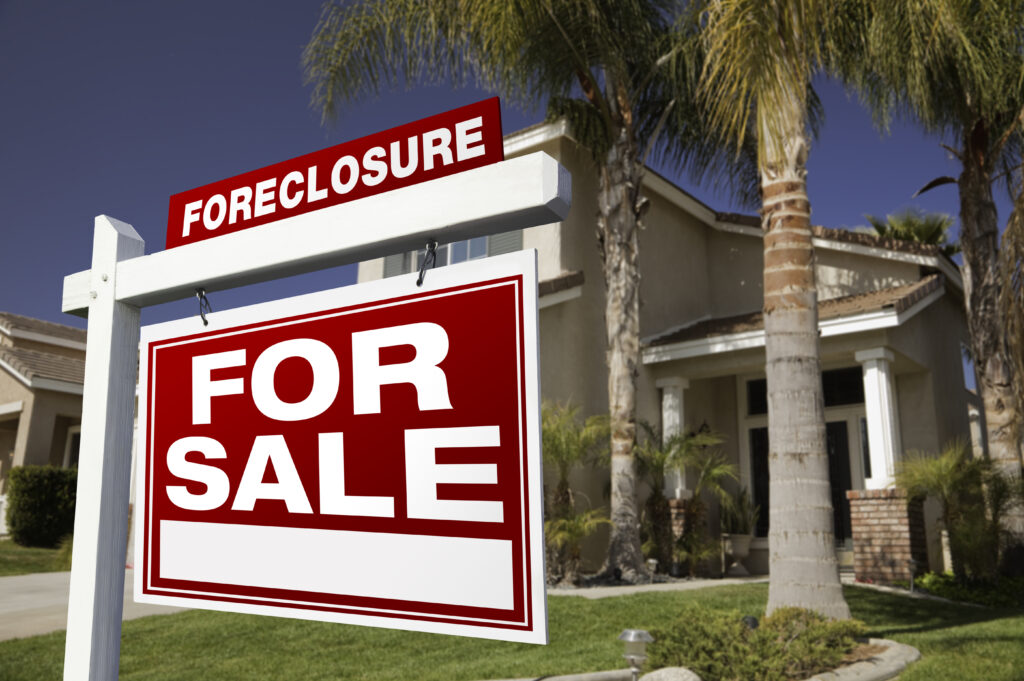 Statistics can be deceiving.
While recently-released figures seem to indicate that home prices are actually up, the reality is that we may soon see a glut of foreclosures in Denver, Colorado Springs and across the country.
Our Colorado Springs foreclosure lawyers know that it has a lot to do with people who are underwater on their homes, and yet are hanging on by their fingertips, hoping the market will do an about-face so they won't lose as much money. this means there are fewer homes actually on the market, which is driving down the supply, and therefore increasing the demand. There have even been bidding wars in a few cases.
---
When we look at the figures across the country, we see an increase of little more than 1 percent on home prices, when compared to a year ago. While this may seem minimal, you have to remember that the value of homes plummeted after the market tanked in 2008. The fact that it's inching up at all is seen as an improvement – until you really analyze what's going on.
Of course, it is good for those homeowners who are looking to sell right now. They're probably still going to take a loss, but it will be blunted by this short-term spike.
However, this is not going to last long-term because we still have a large number of people who are on the brink of foreclosure. They may be making the minimum monthly payments, but just barely.
This is where our Denver foreclosure lawyers come in. First of all, if you're trying to remain in your home, we can look into helping you secure a loan modification, meaning we could fight for your loan amount to be lowered to what would be considered a fair market value.
However, there may be some situations in which it actually makes fiscal sense to default and allow the loan to go into foreclosure. Of course, that's not a decision you should make without the assistance of a skilled attorney, and we can help guide you through the process.
The other thing that is going to eventually work against these homeowners is that you have banks that are scrutinizing their loans more closely than ever, combined with a populace that has a higher track record of poor credit scores. This is ultimately going to drive down that demand.